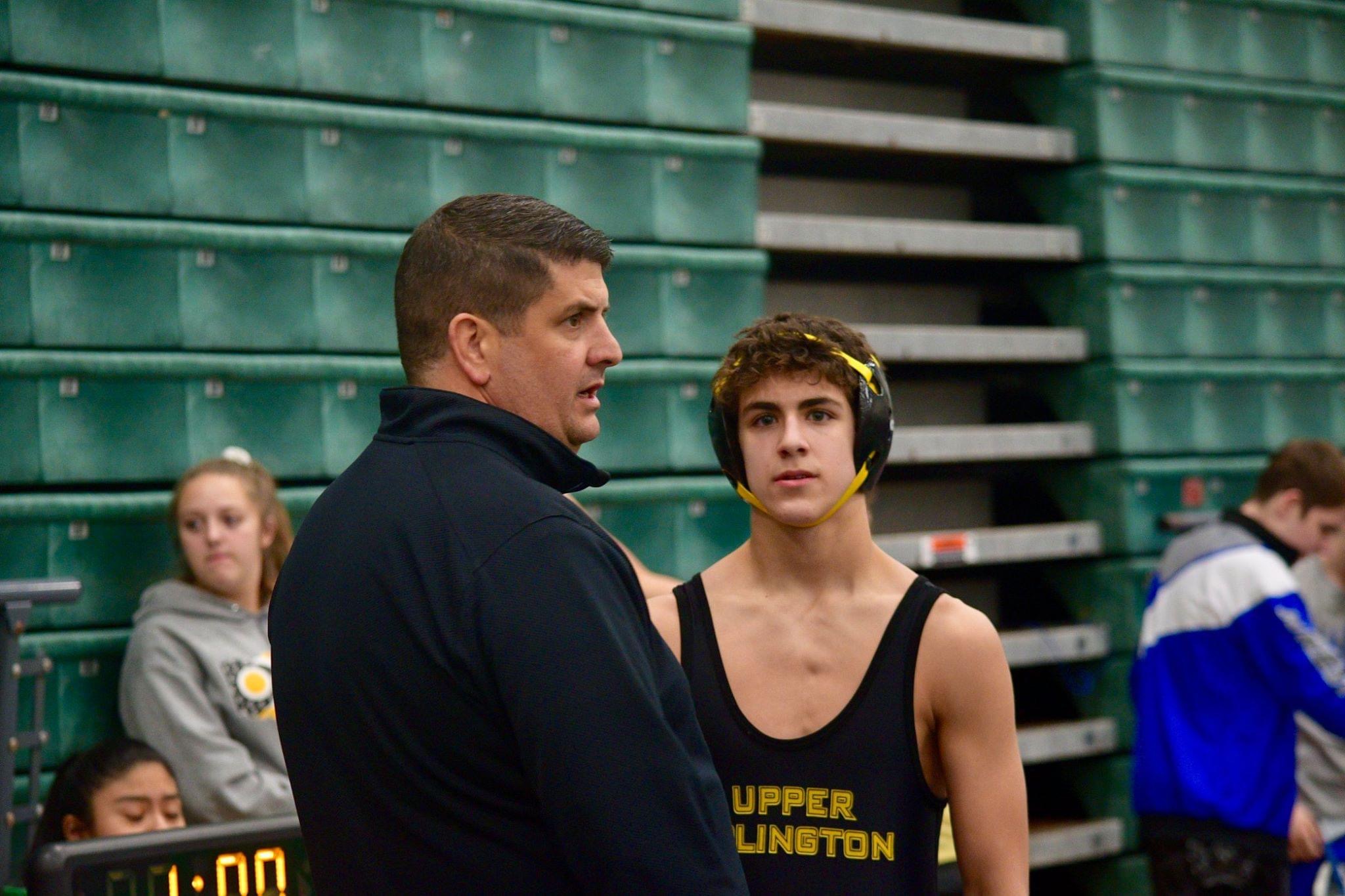 Thank you for supporting my candidacy for the Upper Arlington School Board
Your financial support will allow us to get our message out and lead us to victory in November!
Thank you!
Lou Sauter
Chris Reinke, Treasurer
1616 Tremont Rd
Upper Arlington OH 43212
Please make checks payable to: Lou Sauter for School Board
Make your contribution online using PayPal. No account required.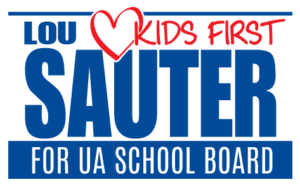 Paid for by Lou Sauter for School Board, Chris Reinke, Treasurer  |  1616 Tremont Rd UA 43212