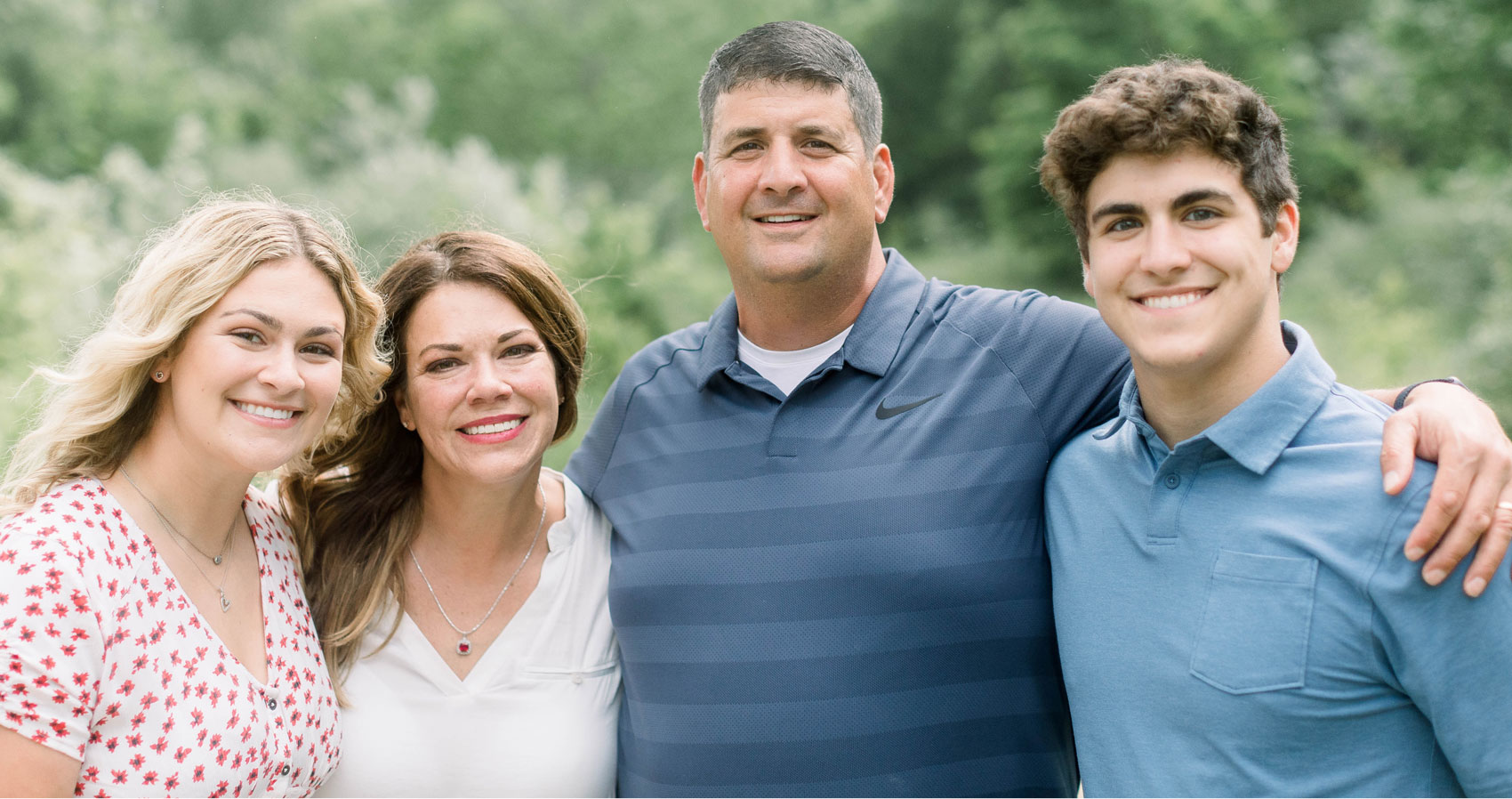 Dear Upper Arlington friend,
Kids First. I chose that as our campaign motto because it is the singular reason why I am running for Upper Arlington School Board, and it perfectly expresses how I will make decisions when I am elected to the Board.
I believe we need a School Board that prioritizes our kids and will listen to parents and be a strong advocate for our kids with the school administration. With that in mind, as a board member I promise you that I will work to:
Restore our schools' focus on academic excellence
Provide responsible fiscal management of our school budget
Increase transparency and accountability for the School Board and Administration
I've been active in service to our community my entire life, and with the exception of my years serving in the United States Marine Corps, have always called Upper Arlington my home.
Thank you for your interest in my campaign for school board. This is a journey I am not taking alone. I am energized by the parents and kids in our community, and I want to thank each of you for your support.
Thank you!
Lou Sauter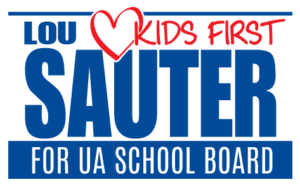 Paid for by Lou Sauter for School Board, Chris Reinke, Treasurer  |  1616 Tremont Rd UA 43212